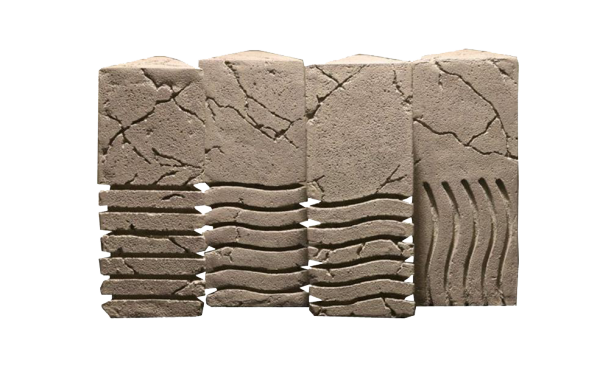 What is effective email management? It's having your emails organized, responding to them in a neat and timely manner, never losing important emails and having no stress at work because of a cluttered Inbox (email overload). See below five elements which make the process of email management more effective and worry-free.
Element #1: Track all mail in one place
How many active email accounts do you run? Three, five, ten, or even more? Let's give it a count.
First, you surely have at least one personal email address to communicate with your friends and relatives.
Second, you most probably use a corporate email address for your business. If you run several business projects you will be using several corporate email addresses, right?
Also, most of us have a couple of extra email addresses used for online subscriptions, one-time registrations, trials, etc. You do not expect any important messages from these email accounts but you still have to check them from time to time – to confirm online registrations, get your promotion codes and download links, etc.
It's a wise thing to use an email client to manage multiple email accounts from one place, preferably offline as well as when your computer or mobile device is connected to the Internet. You will need to choose software that runs on your operation system and supports all email services and protocols that you deal with – including most popular Webmail providers (Yahoo! Mail, Gmail, Windows Live Hotmail, and AOL Mail), POP3 and IMAP. If you use the Windows OS or an Android smartphone, the EmailTray email client could be of great help here.
Element #2: Classify emails according to their priority
Before you start dealing with your emails, it is important to classify messages according to their priority – to be able to attend to them in a priority order. Thus, will need to separate the wheat from the chaff – so that you can focus on the most important emails first and reply to urgent messages quickly.
The process of email sorting traditionally includes three important steps:
Deleting spam messages from your Inbox
Sorting the rest of the emails by priority: urgent and most important first, less important to come next – including news, subscriptions, payment checks, etc.
Revising the contents of the Spam folder – just in case any good messages have been mistakenly trapped by spam filters.
You can do all this by hand, several times a day, taxing your brain and wasting your time. Or you could delegate spam detection and email sorting jobs to email productivity tools – to free up your brain and your hands and save valuable time. See Element # 5 in this list for more details on email productivity tools.
Element #3: Unsubscribe from what you no longer read
Unsubscribe from the newsletters and services you no longer need or read. Are you a parent of a grown-up kid? That probably means that you no longer need a subscription to your favorite kids clothing store where you used to shop several years ago… Reading too many newsletters on the same topic and coming across the same entries often? Stay subscribed to those that cover the events most efficiently, and say good-bye to those who copy-paste.
A bad habit of being subscribed to "everything I might possibly need in the future" eats up your time and productivity. Email overload has been recognized as a serious hindrance to getting things done in the corporate world and in modern personal lives. So find a day to run a detox hour with all of your email subscriptions and unsubscribe from those that clutter up your Inbox and add no value to your everyday life.
Element #4: Keep your answers short and neat
It is for the benefit of you and your email recipients to deal with emails as quickly as possible. So keep your answers short and value your time and the time of people you communicate with.
Tip: Use email signatures to save an extra minute on typing salutation and your name at the bottom of the email message. The good news is that most of the advanced email clients will give you a possibility to create different email signatures for each individual email account.
Element #5: Use email productivity tools
As mentioned above, if you value your time, make sure to use smart productivity tools to automate email management jobs. It is not enough to have all your email messages aggregated in one place. It's important to have your emails organized.
For example, you could take advantage of the smart email filtering feature offered by the EmailTray email client. It will detect the emails which are important for you because of your email habits and give you the option of dealing with these messages first. EmailTray is also capable of rescuing important email messages mistakenly trapped by spam filters, so you can forget about the problem of missed emails!
A good email contact management system will sync across various devices (desktop, smartphone, notebook) and keep all your email contacts in one place.
It would also be cool to set up your mail client to alert you to the most important emails only, not to each and every email. Can your favorite email client do this for you? EmailTray can, so grab your copy of the EmailTray free email client now!