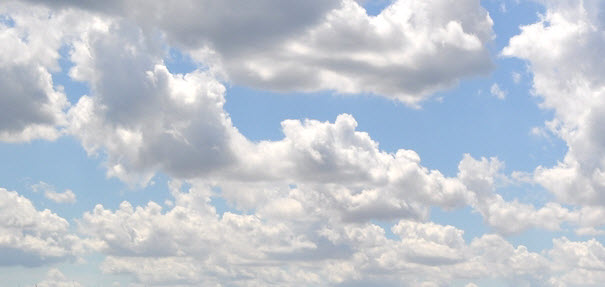 How many times did you promise yourself to become more productive at work, achieve more goals during the day and stop stressing about the tasks you've failed to complete before the deadline? Stop blaming yourself and wasting your time! Think about the reasons why you are falling behind, make conclusions and change the way you plan things and get work done.
Working with Peace of Mind
Working under pressure doesn't always guarantee that you will spend more time effectively on achieving this or that task. You might suggest that you'll get more disciplined this way and accomplish things faster. However this practice might turn into a disaster, especially if you are supposed to do creative things and depend on your inspiration.
The trick is that active short-time relaxation performed on a regular basis helps you stay productive all day long. Relaxing your mind doesn't mean leaning back in your seat and doing nothing. Active relaxation at work means calming down, releasing all stress from your mind and then concentrating on the important tasks rather than jumping from one task to another.
Steps to Achieve Mental Freedom and Be More Productive
Once you learn how to work with peace of mind, it's time to achieve mental freedom. See below the steps to eliminate information overload and become more productive.
1. Close all browser tabs…
… with the websites you were going to visit "in the nearest future once you have some spare time".
2. Unsubscribe from the email lists…
…that you don't really need, or do not intend to read on a regular basis.
3. Remove all virtual "friends" from your Facebook account…
…if you waste too much time chatting with them but get no value or satisfaction from this communication.
4. Stop discussing the things you've never seen/tried/visited…
…since this doesn't bring any value either to you or to your readers.
5. Log off your Facebook account and forget about it till the end of the work day…
… and don't feel tempted to log on just to check if there's anything important or urgent waiting for you in there".
6. Make a list of active to-do's for today…
…but don't plan more things than you are able to achieve during the day.
7. Concentrate on one task per hour…
…and ask others to not disturb you while you are deep into the task.
8. Take regular breaks…
…to recharge your batteries, reload your brains and get more productive.
9. Use software tools to automate routine tasks…
…such as generating monthly reports, sending automatic replies, etc. For example, you can delegate email ranking and sorting to the EmailTray email client.
10. Be creative in achieving tasks…
… to find new extraordinary solutions. Who knows maybe you are at the edge of yet another invention?