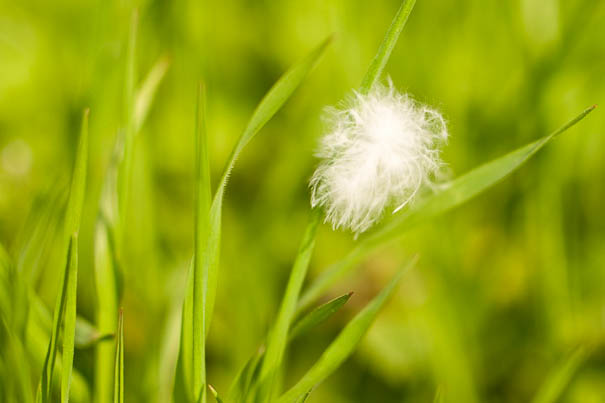 Our EmailTray development team believes that everything should grow and improve in the spring. And they implement this approach in our smart free email client development. That is why today we have some great news: both the EmailTray for PC and the EmailTray for Android email app have been updated.
What's new in the EmailTray for Android email client app
The main changes in EmailTray for Android email client app have been about usability and the interface. Starting with widgets that have become neater and better looking, look out as well for an updated settings screen that is now even more intuitive. These changes are not all that noticeable at first sight, but they do make your experience more pleasant.
EmailTray on your mobile device is becoming more and more full-featured at a pace to be envied: now you can save a signature to be added to all your emails and cut the sender's signature in a reply. This is great for quick and informal mobile email communications. Besides, more options for your unread email sorting were added and now you can arrange your emails in the most comfortable way.
As always, we are glad to get your comments and feedback!
What's new in the EmailTray for Windows
First of all noticeable updates have been made to the EmailTray address book. Now it's a full-featured address book that makes your contact management easy and quick. You can move contacts from multiple webmail accounts to the EmailTray email client with ease. An advanced data import system now includes the automated import of contacts from email accounts of major webmail providers, full data synchronization with Gmail Contacts and the on-demand import of contacts from Facebook and LinkedIn.
We all have our own ways to work with everyday email. EmailTray wants to make your everyday routine as pleasant and free from email overload as possible. That is why we give you freedom in choosing comfortable settings. Now you can arrange incoming messages not only by date or email account but also by sender. Changes were also made to your signature settings: you can not only set different signatures for a new letter and a reply/forward, but also have no signatures added.
EmailTray continues to care for your online safety: all suspicious, spam or phishing emails are marked with a special line, informing you about possible malicious content.
The support for major webmail service providers has been improved. Now the support of IMAP accounts features instant notification on new mail, i.e. you will know about new important messages the moment they appear in your webmail Inbox. So there will be no need to check your email every minute, while you wait for something important that you expect.
As it has been said previously, one of our main goals is your data safety. Now you can backup your EmailTray mail database including: all messages (Inbox, Sent, Drafts, Trash, Archive), your address book, your signatures and all possible settings (list of your configured accounts, custom rules, your business card, alerts, etc.). Moving to another PC or laptop? Restore your mail data from the backup file and proceed with your work without delay.