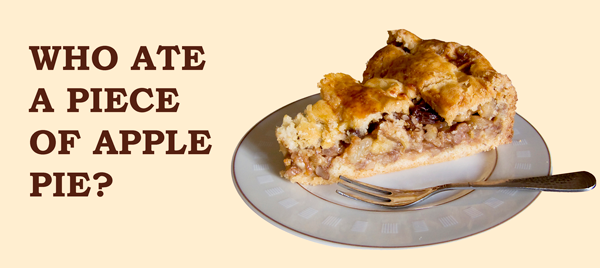 To continue the topic of tablet wars that was started on this blog, let's take a closer look at the global tablet market in the third quarter of this year. According to the IDC Worldwide Tablet Tracker data, two leading Android tablet manufacturers represented by Samsung and Amazon gained a 27.4% cumulative share of the global tablet market (a 20.9% increase from Q3 2011), while Apple's share shrunk to 50.4% (a 9.3% drop from Q3 2011).
Samsung and Amazon Tablets Heat Up the Game
Q3 2012 was definitely a time for success for Samsung and Amazon tablets. Samsung, a long-term player in the field of the Android-based tablets, shipped 5.1 million tablets worldwide in 3Q12 and captured as much as 18.4% of the tablet market. This was a prominent 325.0% growth from 3Q11, when it shipped 1.2 million tablets.
Samsung debuted in the US with its first 7-inch tablet, Samsung Galaxy Tab, back in November 2010, and sold 1 million of copies within the first two months, as reported by PC World.
The latest generation model of the Samsung tablet, the Samsung Galaxy Note 10.1, was originally unveiled on February 27, 2012 at the Mobile World Congress in Barcelona, Spain. After a generous hardware update curated by the Samsung R&D center, this model was finally launched in the United States, the United Kingdom, and South Korea on August 16, 2012. Samsung Galaxy Note 10.1 came in 16GB, 32GB and 64GB versions and had a price tag starting at $499 (the pricing model similar to the third-gen iPad's).
Amazon, a new player in this field, announced a 7-inch Android-based tablet with a color touch screen on September 28, 2011. It was available for as little as $199; currently the price for the refreshed 7-inch version is $159. It was a bargain for those who could not afford a more expensive tablet and who didn't require much from a tablet, e.g. a web camera, a larger screen, more storage, etc.
The Kindle Fire HD was announced on September 6, 2012. It was the second generation of Amazon's Kindle Fire tablet line available in two form factors, 7 inch and 8.9 inch. These two models, priced from $199 to $499, helped Amazon grow its worldwide market share from 4.8% in 2Q12 to 9.0% in 3Q12.
The iPad Family Grows Even Faster than Expected
In recent years, Apple started losing market share to Android tablets and this trend proved to be more prominent in Q3 2012. Last quarter Apple tablets captured a 50.4% global market share; it was a 9.3% drop from the same period last year when Apple's share was 59.7%.
In a chase for more sales and customers, Apple offered three new models this year. March 2012 was the time for the third-generation iPad release. The iPad 3 was offered for $499, the same price as the Samsung Galaxy Note 10.1.
To compete in the fierce market flooded by the cheaper and spec-rich Android tablets, Apple, 7 months later, released a fourth-generation iPad with a faster A6X processor and a Lightning connector and offered it for $499. The ridiculous thing was that the iPad 4 was released so soon after the iPad 3 release, although Apple used to update its models once in a year. This fact might actually make the owners of the now "old" third-gen iPad feel a little bit… upset.
There was one more iPad to hit the shelves in October 2012: the iPad mini. It had a 7.9-inch screen, 16G memory, and offered LTE cellular capability, starting at $329. The iPad mini didn't have a Retina display; this step was obviously made by Apple in order to cut the costs and lower the price. Its retail price was still definitely above the same-form-factor tablets such as the Nexus 7, Amazon Kindle Fire HD and Nook HD, so we'll see how it competes.